NEW BOWS WITH STONES IN SEVERAL COLORS
We have prepared new bows with stones in several colors for you, so that they match you beautifully with every outfit! You will also learn where to best store your collection of bows, or how to easily support Czech repre. More info in the article :)
Introducing new bows with rhinestones and much more...
d
d
New! Elegant bows with rhinestones
We have made beautiful new bows with stones in various colors for you, so that they match your outfit as best as possible. Simple but elegant bows are attached to a black rubber band and decorated with variously sized silver stones. What do you think? Do you love it?
How best to store a collection of bows? On a practical hanger...
No one should miss a bow hanger who has more decorative bows at home and does not want them wrinkled and dirty. It is a practical thing that will also beautifully decorate every children's room! We have it in various colors in our e-shop, so everyone can choose according to their taste.
Support of our representation by purchasing a Czech Republic bow
We still offer this unique repre bow Czech Republic 20196/2020, from the sale of which we always donate CZK 80 to support our cheerleading team! Therefore, if you want to support them, this is a unique way to do a good deed and at the same time complement your outfit with this beautiful and original bow.
The money raised has not yet been handed over to our rep. We are waiting for their call :)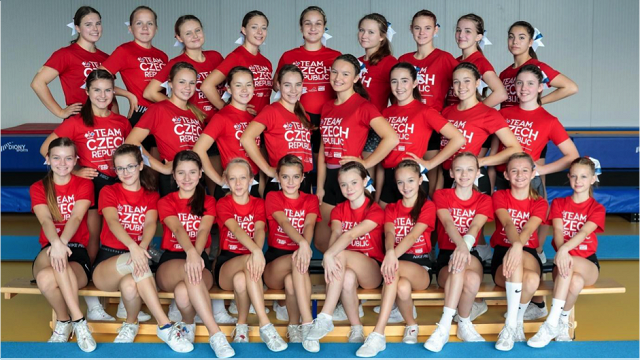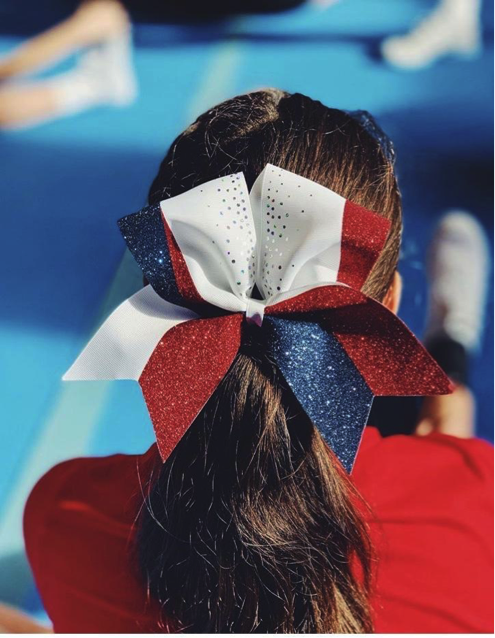 Comments
Leave your comment